This is my personal opinion based on our personal use. We were not compensated in anyway for this post. We are beyond happy with their service and want to share our experience!
As soon as we go engaged my husband and I started to go to Wedding Shows and Bridal Shows and whatever events we could get to to help plan our wedding. I dragged him to more than a man should ever have to endure. Man, I love him!
We found The Pro's at a Bridal Show in Boston. They were tucked away in a corner but the amazing display of what they offered drew us in. When we saw the sign of their current package that was being offered as a Bridal Show Special, we took a picture and kept moving on since it was in Boston and there were alot of people there. After we made our first walk through we hit a few booths that showed promise but the cost of some of them was so high we would have exceeded our budget by alot...and I mean ALOT!
When we got back to the area, they had a whole set up, we spent about half an hour talking with the wonderful Specialist Ms Munzi. She walked up through the special and what a timeline looked liked. We were hooked and booked right there. The Bridal Show Special was all inclusive Photo, Video and DJ. All for less than $4000. Plus it included extras like prints, copies of everything and more.
Here is a breakdown of our wonderful crew that helped us make our day so very special.
Photographer: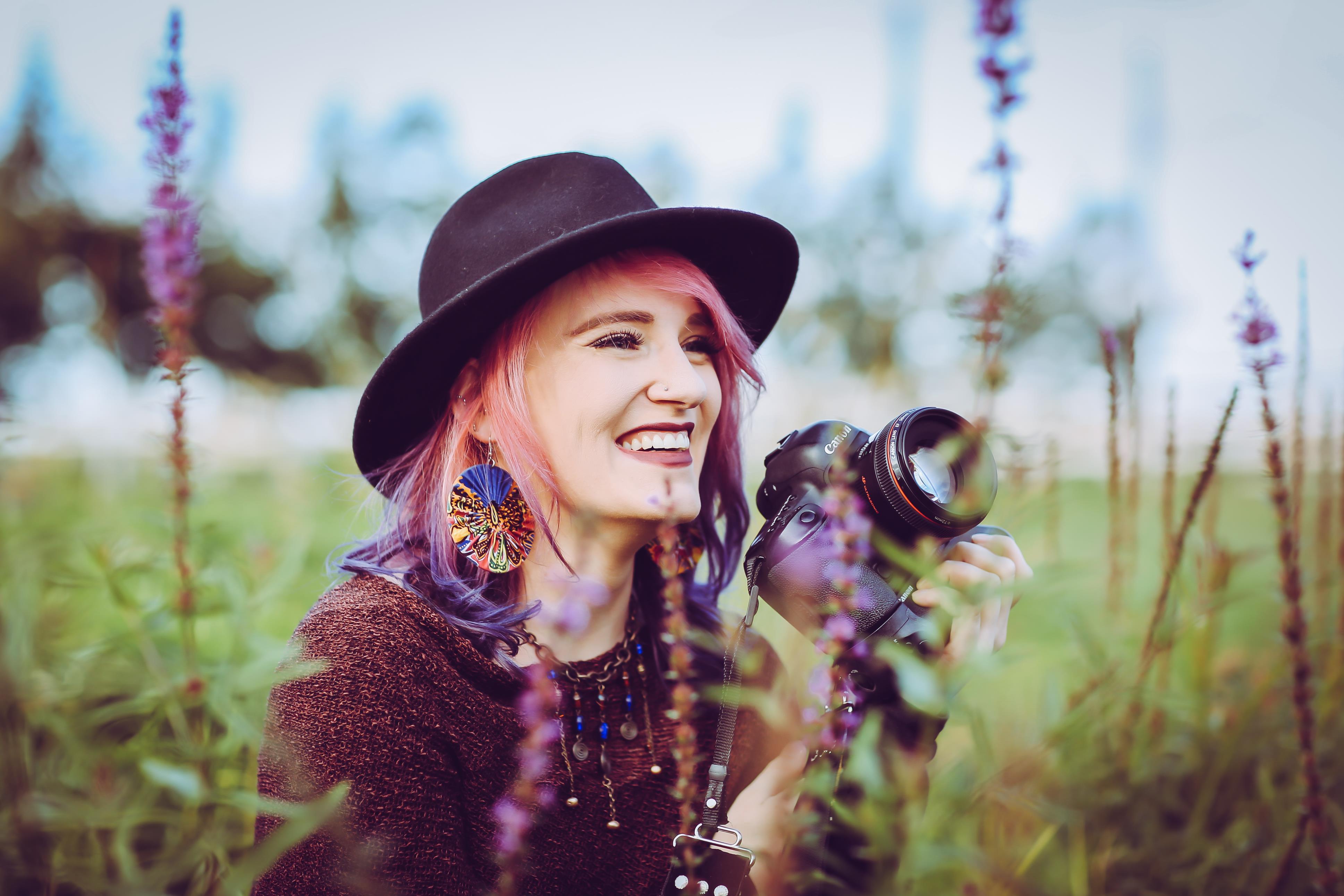 Ginny C
She was the best! As a bigger girl I HATE my picture being taken but she made me and everyone else so comfortable and confident. From the first meeting until she left after the reception she was professional and wonderful to work with. She got all the shots we asked for and even some we were glad she got that we didn't know about until we proofed them.
Here are a few of my favorite pictures...
There are ALOT more but these are a few favorites! Again we LOVED Ginny!

Randy was great! He got alot of footage and people respected and stayed out of his way. He got a microphone on my husband so you can actually hear our vows on the recording. Our video only needed a few tweeks and we got it fast. He captured alot of video that since we were so busy, we missed alot but watching our raw footage was like reliving the wedding and reception! From beginning to end he was profession and understood what we wanted. Out of respect to our guests, I'm not going to show any footage. But he has a steady hand I definitely recommend him!
DJ: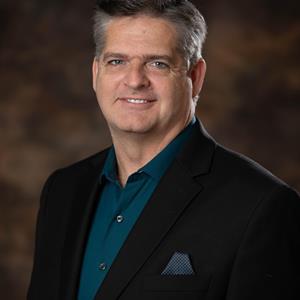 Steven E
We met Steven at 2 Bridal Shows. We seemed to have a connection and he has the best DJ voice I have ever heard for a wedding. I knew instantly I wanted him for our wedding. He is so accommodating and nice. He even asked us what color tie we were ok with him wearing!
We had a few last minute changes in processional music the night before and he was able to make the changes. We were having issues with Ceremony music and needed to add him for an additional hour. Done! Easy as one phone call!
He even has his own questions all set for the Chair Game. With lottery tickets as a prize!
The guest complimented on him all night. I definitely would use him again if the need arises.
So my recommendation is see if The Pro's are available in your area. I know they are in the Northeast. They are wonderful to work with. I hope to work with them again in the future if the need arises.